Blog: Time Travel Story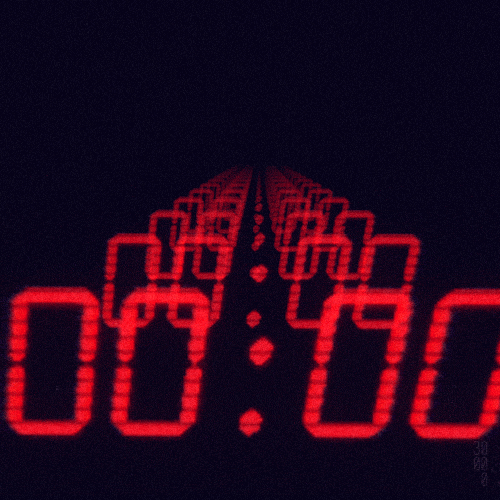 "Hi, I am Rufus and its San Dimas, California 2030 and I am here to tell you that everything here is not so great, I know you have heard of the two great ones, Bill and Ted.  Well, they need your help.  You see, they have been taken by an evil man and we have to save them.  I know, they should be able to save themselves.  Well, with the things the way they turned out to be in your time, the great ones aren't so great anymore.  So  they really need your help."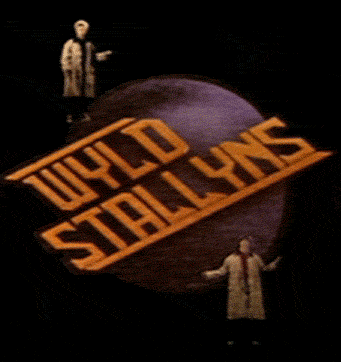 You reply…"No wayyyy!'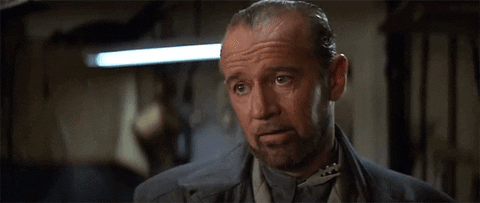 Rufus replies.  "They have been held hostage by a great evil man and if you can go back in time to stop it from happening they can be saved and so can rock n roll.  You see, ever since the millenial of boy bands happened, music air waves began to suck all the life as we know it from the future and music is now dead and the two great ones, Bill and Ted, are dying too.  We need you to travel to the year 2000 and capture sucky bands and keep them hostage to not make music."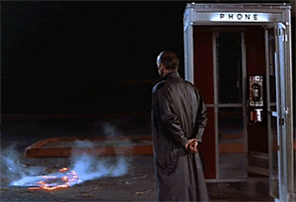 "Are you going Rufus?"  You ask.
Rufus replies. "No, this is for you and your friends to do.  I am going back to check on the great ones to make sure they are ok.  This is your assignment.  And remember the clock in San Demes is always running."
You and your friend see the phone book and inside are all the extreme bands that stole the rock n roll from the world.  First up was obvious.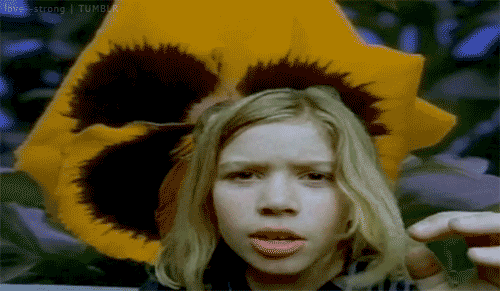 You travel back to the year Hanson was making this video and…
MMMBOP NO MORE!
You and your friend kidnap Hanson and put them in the phone booth.
Next stop…
Bye Bye Bye ..into the phone booth! and BYE BYE BYE
You and your friend look at the phone book of sucky music and find it overwhelming but its only for 2000 and up …its so obvious who is next..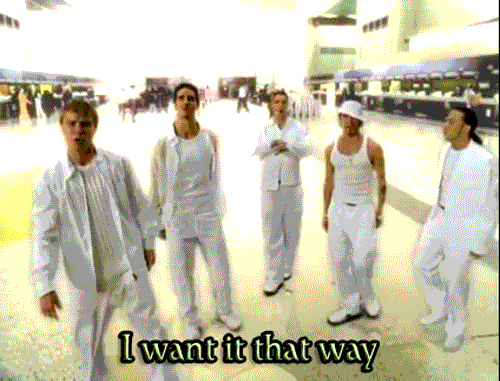 and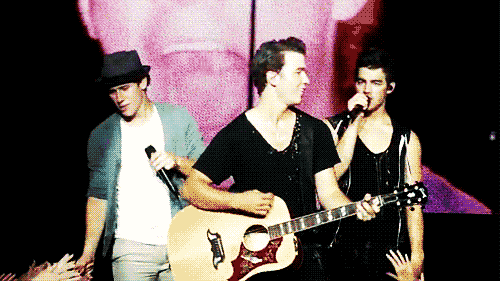 Only problem now is the phone booth is broke and there is one more stop to make…it has to be made!
All these horrible music people in one phone booth broke it from them singing all the time!
Oh no the booth is broke!
You and all the boy bands are freaking out as you pass through the circuits of time….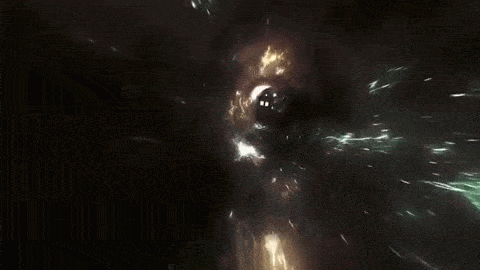 Finally u all arrive…
here………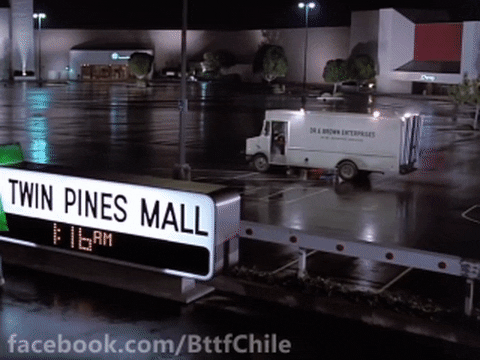 And you realize the phone booth is completely broken!
You go to the Doc.
"Doc, can you help us?  We need to get back to the year of 2015!"  YOu ask.
"Of Course. I can!  Marty, set the time circuits for the future!  We are going Back To The Future!"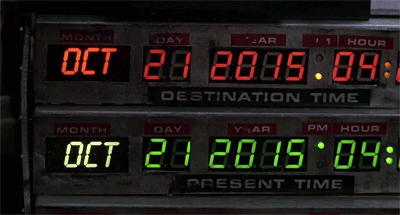 As you get ready to depart, you realize that dumping the boy bands here might be a bad call, after all you are not criminals, but rock n roll has to be saved!  Just then another phone booth appears and in it is…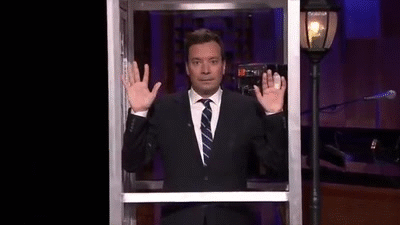 Jimmy Fallon brings out Bill and Ted!
"Jimmy, did you kidnap Bill and Ted?"
Jimmy replies, "Yes I did for exchange for the boy bands you kidnap."
You turn to look at the boybands…
"Ok, you can take Justin, that's really the only talent here right?"

"Duh!" Justin replies.
Jimmy hands over Bill and Ted in exchange for Justin.
"But Doc what do we do with the rest?"
The doc seems to have an idea and puts the rest of the boy bands into the Delorean.
Justin and Jimmy leave in the phone booth, while the rest are placed in the Delorean.
Marty says, "You got that thing hooked up to the…car?"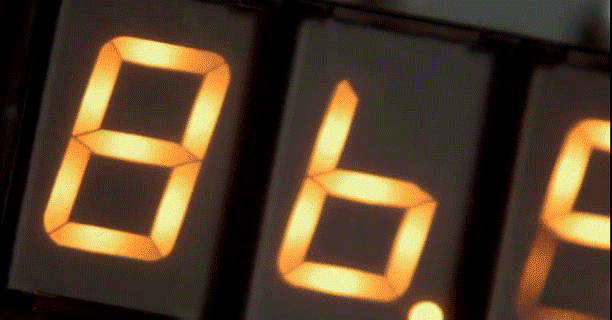 "NOT BAD!"
And Rock N Roll was saved…or was it?
press play