Blog Story: Inspector Clouseau
You hear a knock at your door.
KNOCK KNOCK!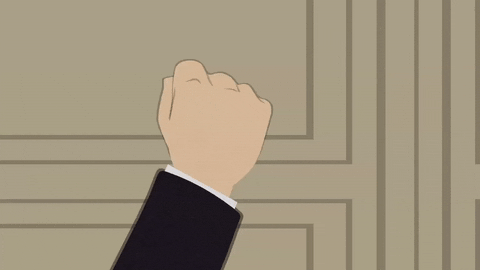 You answer the door and it opens to find a strange funny looking man standing there.
"Ello!  I yam Inspector Clouseau and I came as fast as I could for your immediate attension.  Its the needs of officer to helps solve a murrrda myssstery, may I come in?"
"Why certainly." You say.
The Inspector stands straight up and says..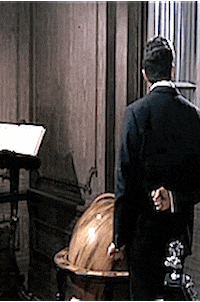 The Inspector gets up again.
"A woman?"  You ask.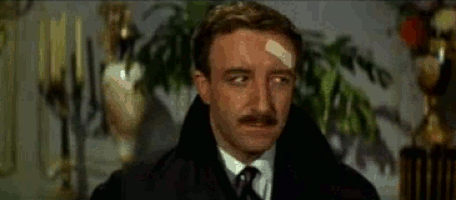 "Yes, she is zed ta hav beenz in living quarturz wit your neighbur upstairz and is a suspect to a murda!"
"May I have a glass of milk? I find it betta to zink."  He moves to your kitchen and goes to the fridge and finds Cato….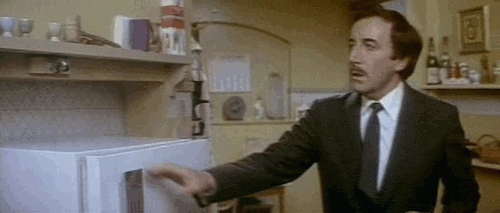 And they begin to fight…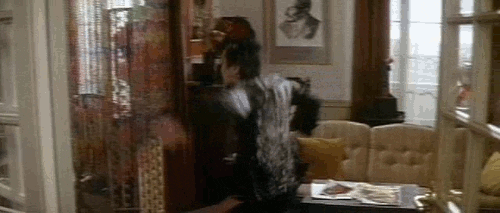 and fight………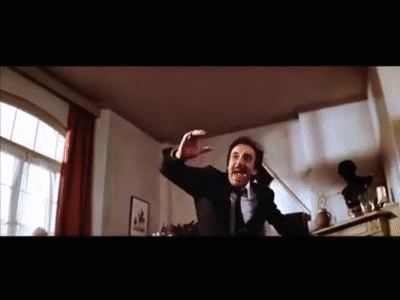 and fight………
and fight……..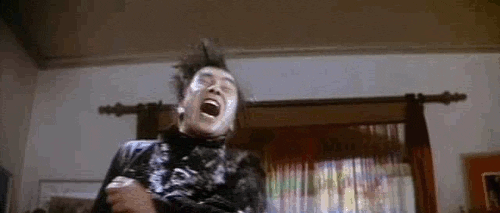 Eventually they stop and return to the living room to find your family and you staring at the mess they made.
The Inspector says, "I must apologise, Cato is my assistant and getz, shall we say, carried away.  Oh, I see you brought some witnesses?"
" No, Actually, this is my grandma Pearl, she just had foot surgery. Grandma Pearl, this is.."
The Inspector interrupts.  "Miss Pearl, very suspicious looking lady you are,  where were you on the night of…"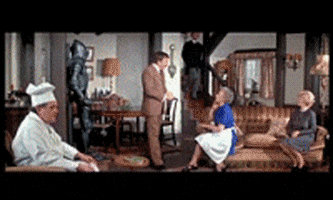 Grandma Pearl :"You SOB!"
Inspector: "No, sorry madam, it cannot be you."
The Inspector then goes to your cousin Barry who is semi blind.
Inspector "Where were you on the nights of the mooder?"
"He is blind!" You scream.
"Oh yes then.  I zink I jus blinded him more.  Very well then."
"Then who was it?"
"I did it." You hear your Aunt say.
"Aunt May, No!" You state.
Your Aunt speaks up.  And they all start to argue.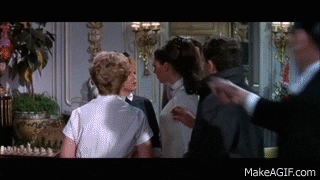 "
The Inspector leaves briefly outside..
"Detain her til my return!" He demands.
The Inspector walks outside and…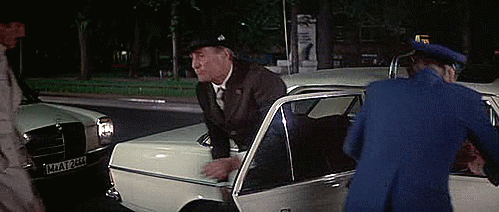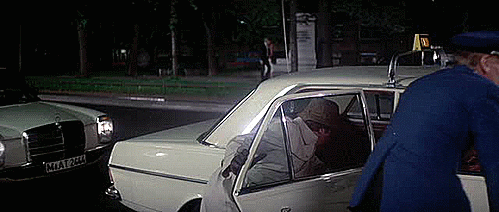 Then you come out and save him.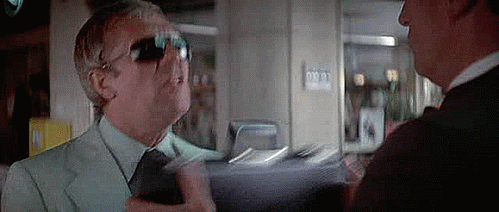 Inspector returns home as the case is truly solved.  It turned out the true murdererer of your neighbor was not your Aunt, but his own lawyer.  Your Aunt's brother.
You then call and report him to the Chief.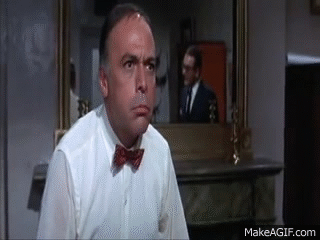 Seems the Chief has had many problems with Inspector Clouseau.
Inspector is then put on police duty.