A Fantasy
You come to a door
And you walk inside into a long long tunnel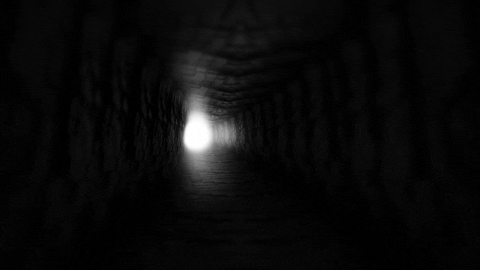 And as you walk you hear something
then you realize
As you are walking you start realizing the light is getting further and further
and then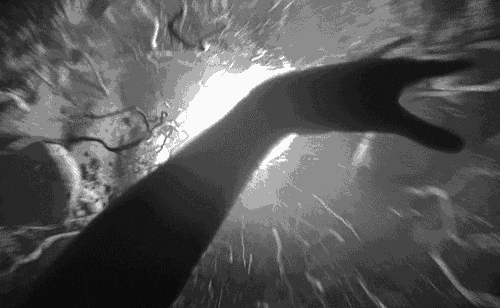 you are pulled completely away
into a dark forest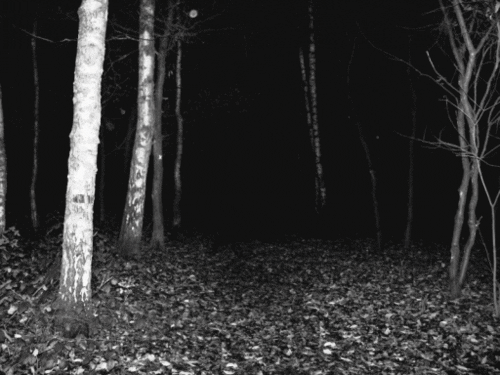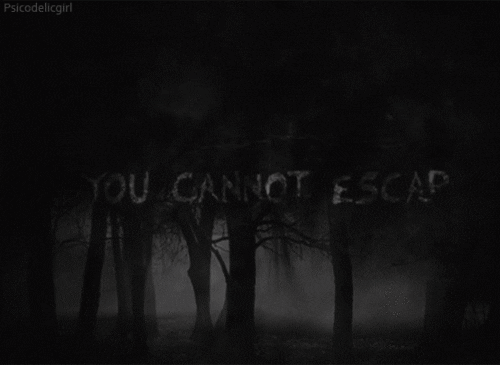 so you run
trying to find your way out
and then you stop and listen…you hear something approaching…
you slow down
and see…
and it comes to a stop
Out of the carriage emerges
a dark angel
He says he can grant you three wishes on account you stay in this place OR return to the light where you will not know if anything can be granted.
You have a choice now…What do you take?  Hell with three wishes?  Or Heaven with no wishes?
Before you answer..you see
Lying on the ground by his cape.
"I wish for that."
"You cannot have that" He says.
"I wish for it!"
It comes to you and immediately you …
change
And you fly away back up the sky towards the light..
where you find other souls like you going too